The Best of the West
Bonanza Fan Fiction
As It's Meant To Be!
Literate Writing about the Cartwrights We Grew Up With
Bonanza, the series characters and the basic premise of Bonanza, are the property of David Dortort and Bonanza Ventures and it is not our intention to infringe upon their rights in presenting these stories. No profit is being made from this site.
---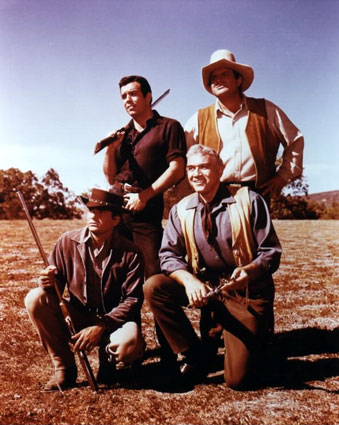 Special Pages
Ponderosa Fan Fic

After some discussion we decided to add a page of links to selected Ponderosa stories. As this is a separate fandom with distinct canon and characters (despite the characters having the Cartwright names), they will be listed only in this separate category. If you select a story on a Bonanza character or category page, you will not find any Ponderosa stories. Most of the titles are links to special stories on the comprehensive fanfic site Tales of the Ponderosa
Author's Choice
Authors choose their favorite self-penned stories.
[Any authors who haven't sent their favorites may send them any time. No final deadlines. Authors may also send reasons or additional reasons anytime.]
Author Inspirations

Authors choose the stories by other writers that inspired them either as readers or writers or otherwise got them started.
Tip of Our Hat

We take a page to tip our hats to good authors and/or stories not posted here.
Check out:
Becky Sims' Cast Bios, Bonanza Background & Writing Advice
&
A Little Lesson in Speaking [& Writing] Western Horse
from Irish of the Tahoe Ladies
Check our Tip of Our Hat page for authors or stories we'd like to have but for one reason or another -- don't.

Site Map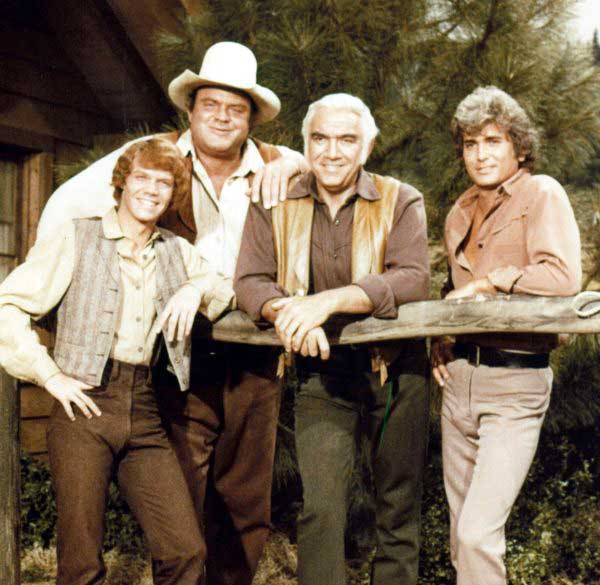 Bonanza, the series characters and the basic premise of Bonanza, are the property of David Dortort and Bonanza Ventures and it is not our intention to infringe upon their rights in presenting these stories. No profit is being made from this site.

Thanks for visiting Best of the West: Bonanza Fan Fiction